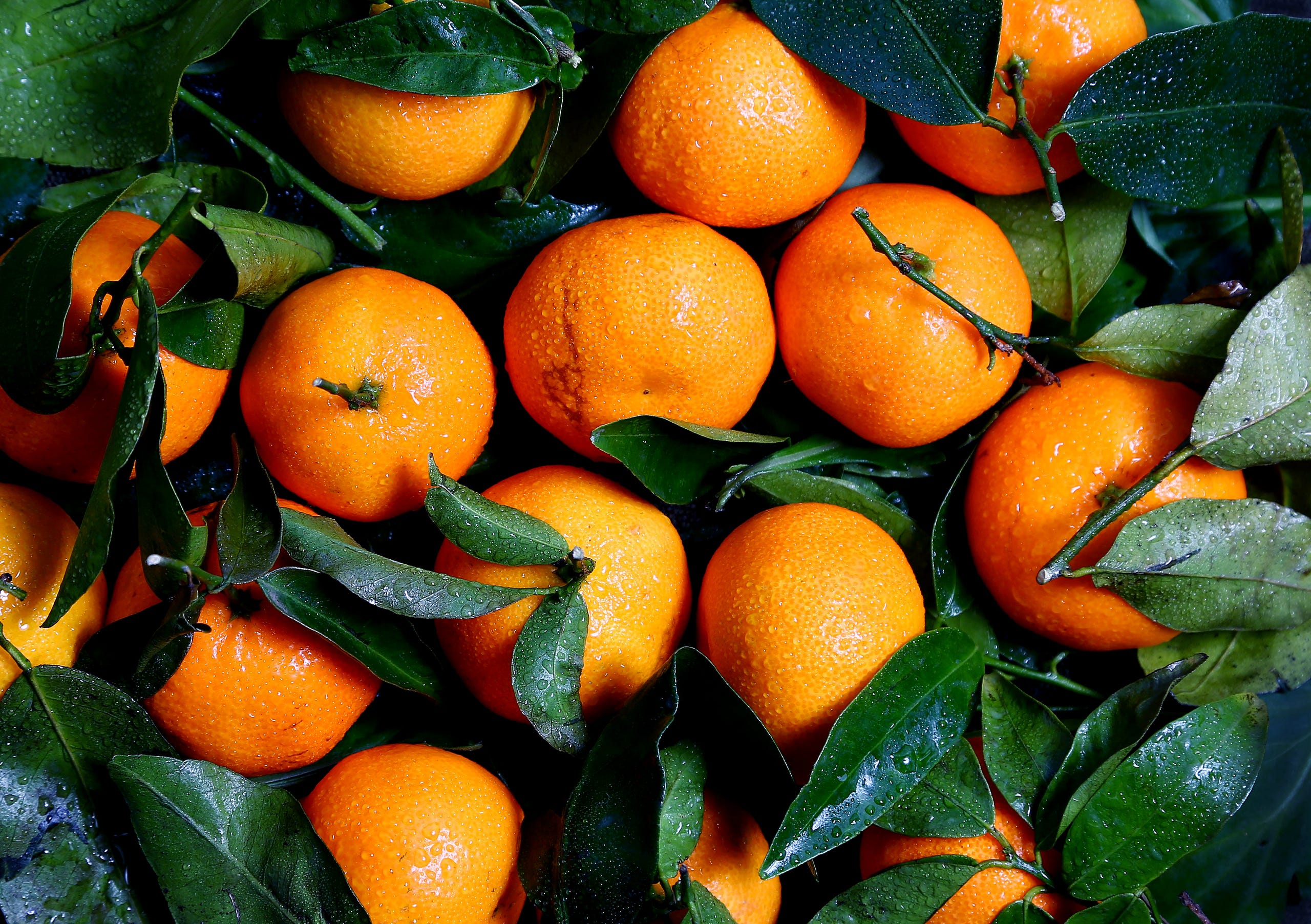 A day spa is a business that provides a variety of services for the purpose of improving health, beauty and relaxation through personal care treatments such as hair, massages and facials. A day spa is different from a beauty salon in that it contains facilities such as a sauna, pool, steam room, or whirlpool that guests may use in addition to their treatment. A day spa is different from a destination spa as no overnight accommodation is provided. In contrast, a destination spa offers similar services integrated into packages which include diet, exercise programs, instruction on wellness, life coaching, yoga, Tai Chi and accommodations where participants reside for the duration of their stay. A resort-spa may also function as a day spa, if they allow access to patrons who are not guests of the hotel.
Massage Therapies

Our advanced massage practitioners offer guests a wide array of massage techniques including deep tissue, Swedish, hot stone, reflexology, aromatherapy and acupressure.
Facials
Our facials offer personalized treatments that use a variety of results-oriented products, carefully selected for your individual needs. Our aestheticians also provide recommendations for a skin-care regime that fits your lifestyle.
Luxury Body Treatments
Experience the wellness-inducing effects of various body treatments that leave the body renewed and the soul nourished.
Nail Care
Our nail care treatments use high quality products and we follow the strictest standards of sanitation. We feel so strongly about sanitation that our approach to nail care follows the traditions of European facial skin care, giving men and women a unique and safe experience. Nail files and buffers are yours to keep after your service.